written on: January 14, 2008 by Mechanic Schools Directory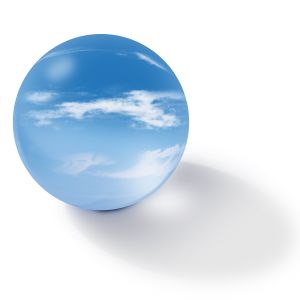 Environmentally friendly concept cars are the major theme this year as motor city's major competitors release concept cars that focus primarily on reducing harmful emissions.
Financial, societal, and environmental pressures are driving today's auto makers to finally put a heartful effort into developing greener machinery. From gas/electric systems to alternative fuels, it's a race to meet growing consumer demands.
Like conventional vehicles, alternative fuel vehicles (AFVs) require proper maintenance. That's why it is important to have trained technicians to properly maintain and service AFVs. Technicians must understand the differences between various fuels and fuel systems and have a good understanding of maintenance schedules and AFVs components.
NAFTC is a nationwide training organization that develops curricula and conducts more than 20 courses and workshops focusing on alternative fuel and advanced technology vehicles. Thirty NAFTC national training centers are located throughout the United States. Visit the NAFTC Web site for more information.
Tags: Automotive
Other articles on Automotive